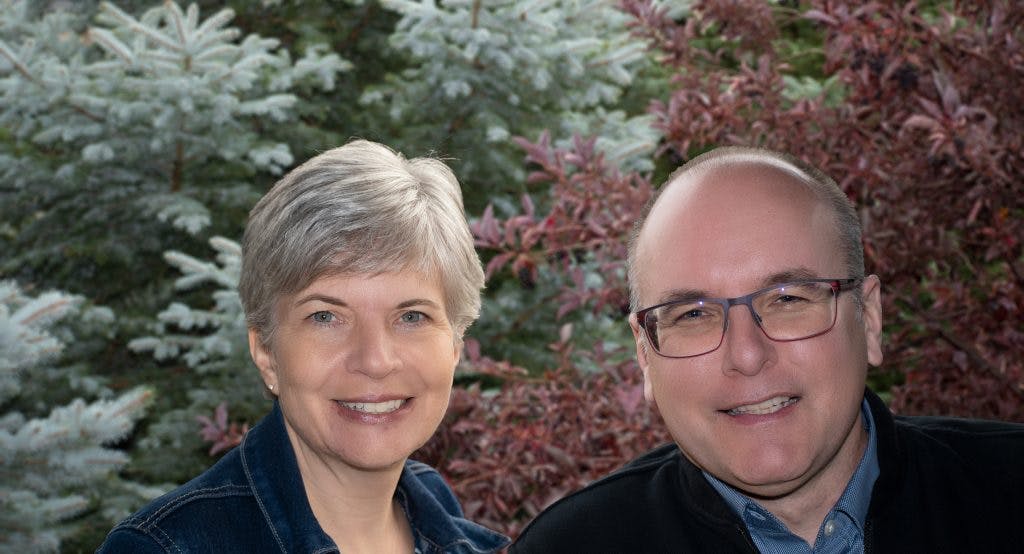 I'm Kimberly Campbell with Custom Real Estate Solutions in Lethbridge.
When my family moved from Edmonton to Lethbridge a few years ago, we were in the same situation you may be in right now:
We had to sell our old home and buy a new home suited to our needs, as quickly and easily as possible, for the best possible prices.
We needed an agent or brokerage we could trust
We wanted to work with someone who was competent and capable to help us smoothly navigate the real estate market.
We hoped to minimize the stress around the transactions since moving a family of 5 to a new community required our full attention.
In our search for the real estate agent who could do all those things for us, we were introduced to a new way of selling and buying homes. Based on our positive experience, I chose to become a real estate broker. I wanted to be able to provide that kind of service for others.
When we discovered the benefits of a custom real estate system, one that offers sellers different choices in service and buyers rewards on commissions, the idea for Custom Real Estate Solutions was born.